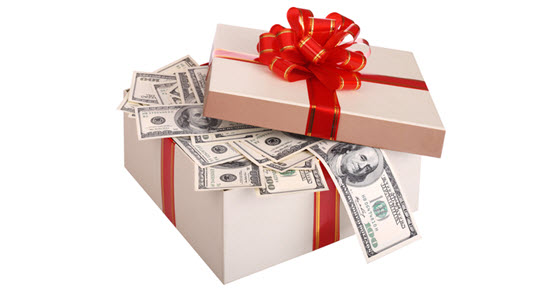 12 Affiliate Strategies To Maximize Q4 Revenue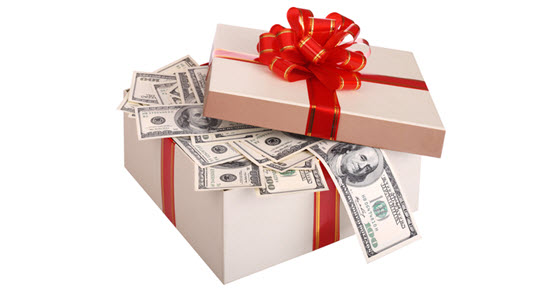 The 2015 Holiday Season has arrived and the Performance Marketing Association's (PMA) Publisher Recruitment Council is here to be a resource for you! With the mission of helping publishers identify new monetization strategies and opportunities, the Publisher Recruitment Council compiled some resources and best practices designed to help you get more out of your Black Friday, Cyber Monday, and remaining Q4 strategies.
Start planning NOW

:

The changing seasons bring excellent topics for engaging content and sizable opportunities for earning. Every holiday has its own special must-haves and your audience is relying on your expert guidance for where to get everything. Reach out to your affiliate managers early to assist in strategic development and receive holiday advice. The key to maximizing your earnings this holiday season is simple – plan ahead.
Join new affiliate programs

: It may be a good time to expand what you promote and join some  new affiliate programs. During the busy holiday season of Q4, it's not only about targeting content for your readers, but also who your readers are buying gifts for.
The potential for earnings is huge in Q4

: Don't take our word for it? Take a look at these stats:
It's all about timing

: Strategically timing posts and discussing relevant products will spike a reader's interest, thus increasing revenue. If you post too early, readers won't be ready to engage; too late and they've gone elsewhere for guidance and likely missed the shipping window. The cut-off dates for shipping vary depending where the reader is located, but it's generally suggested that publishers post about two weeks before the big day to give readers sufficient time to receive their item.
Use descriptive language

: Links to products without description are less likely to spark interest. Sell the product a bit!
Think Mobile:

Develop your content with mobile users in mind.You want to make sure that whether your readers are using a laptop, tablet, phone or other mobile device, they are able to view and navigate your content easily and buy right then. If it's hard to get to what they want to see, the chance of them making a purchase from your affiliate link is unlikely.
Use images

: Images work much the same way descriptive language does. They bring life and detail to the product. Plus, they're likely to do some of the product selling for you.
Focus on sharing deals:

Your readers are more likely to make a purchase decision if they feel like they're getting a deal, such as discounted pricing or free shipping. If you find a great deal, share it! It's more likely to convert.
Have an obvious and solid call to action

: Don't assume your reader will click on a link. Take advantage of promotions offered by your merchant and highlight it as much as possible.
Remain flexible:

Merchants may present amazing opportunities for you at the last hour. Having a plan is crucial for success but also remain open to new opportunities.
Think about next year

: Optimize for the following year as well when creating gift guides and timeless holiday content in advance.
Success comes down to partnerships

: Reach out to your affiliate manager to discover top products for your audience.
With these best practices in place, you position yourself for a great fourth quarter and strengthen your existing brand relationship.  What is your favorite 4th quarter strategy?
The following two tabs change content below.
Latest posts by Tricia Meyer (see all)